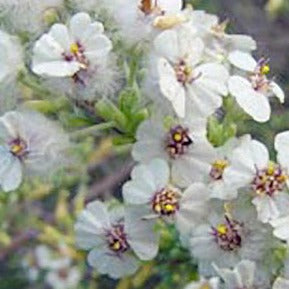 Elli
Essential Oil - Cape Chamomile
Sale price Price R 1,350.00 Regular price
Common name:
 Cape Chamomile.
Botanical name:
Eriocephalus punctulatus.
Fragrance:
 Fruity, floral.
Parts used:
Leaves, flowers.
Extraction method:
Steam distilled.
Properties/attributes:
Mood-enhancing, anti-inflammatory, cicatisant.
Traditionally used for:
 Stress, skin-impurities.
Blend with carrier oil before use. Keep out of reach of children. Not recommended during pregnancy. For external use only. Consult your local practitioner.
Produced by HERBS-APLENTY(PTY)LTD. Goedgegewe, Western Cape South Africa. +27 825622343
NOP: Certified organic by Ceres GmbH. EU : ZA-BIO-140.